With nearly two decades of industry experience, Harmor Liquid Waste Solutions offer professional, efficient and reliable liquid waste solutions for residential, commercial, industrial and governmental businesses. Harmor is accredited as an EPA agent to remove and transport more than 30 streams of liquid waste and its vehicles are EPA-accredited to undertake liquid waste services according to the regulations of local water authorities.
Harmor Liquid Waste Solutions has a strong commitment to its past, present and future stakeholders, including its team, customers, suppliers, investors and the communities and environment in which the business operates.
Dedicated to the continuous improvement of its business operations, Harmor's internal management systems are accredited by the internationally-recognised ISO certifications of Quality (ISO 9001: 2015), Safety (ISO 45001) and the Environment (ISO 14001). These internal management systems have guided the evolution of Harmor through the past two decades, and will continue to support the business to operate at its best for its next chapter of growth.

Adherence to these management systems deliver efficiencies to Harmor's daily operations, which in turn, delivers cost efficiencies to Harmor's client base. They also improve the safety of Harmor's team and all its stakeholders, as well as the local environment in which the business operates.

Harmor has a unique partnership with Septic Systems Australia (SSA), which specialises in the installation, servicing and maintenance of all types of residential and commercial septic systems.

With a team of licenced plumbers and electricians, earth moving machine operators, sewage treatment specialists, trained service technicians for oil separators, SPEL units, pumping stations, fuel sites, pumps and control panels and confined-space jobs, diesel mechanics, and vacuum truck drivers and operators, Harmor Liquid Waste Soutions together with Septic Systems Australia, can provide a fully integrated suite of services in the wastewater industry for the private and public sector.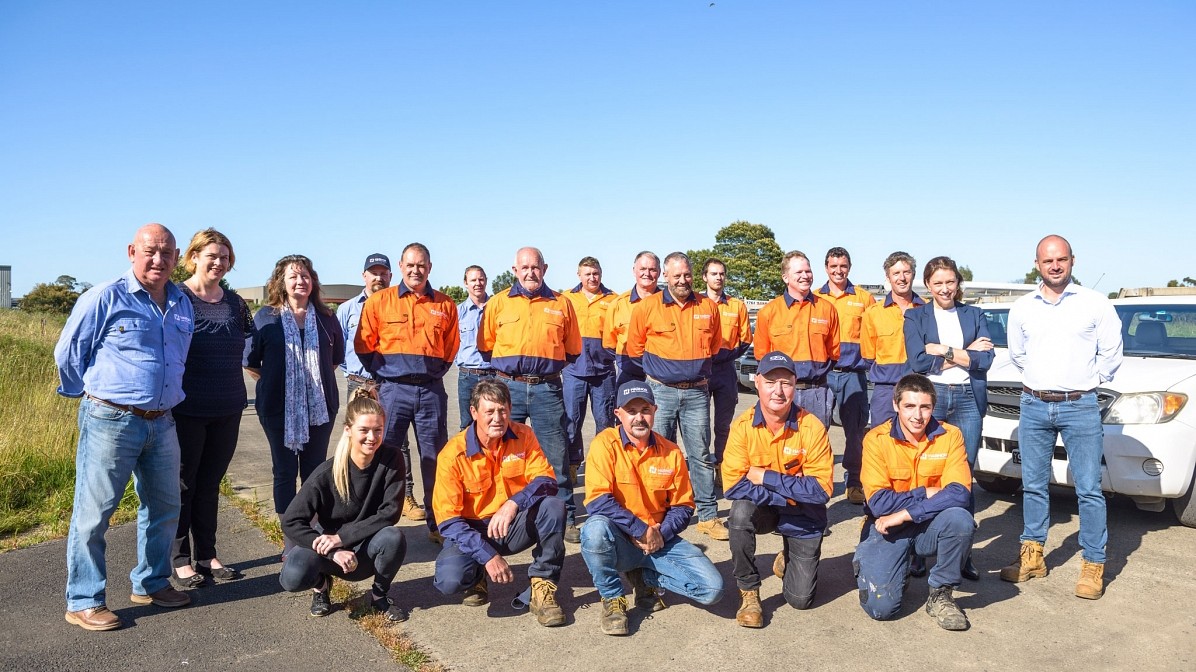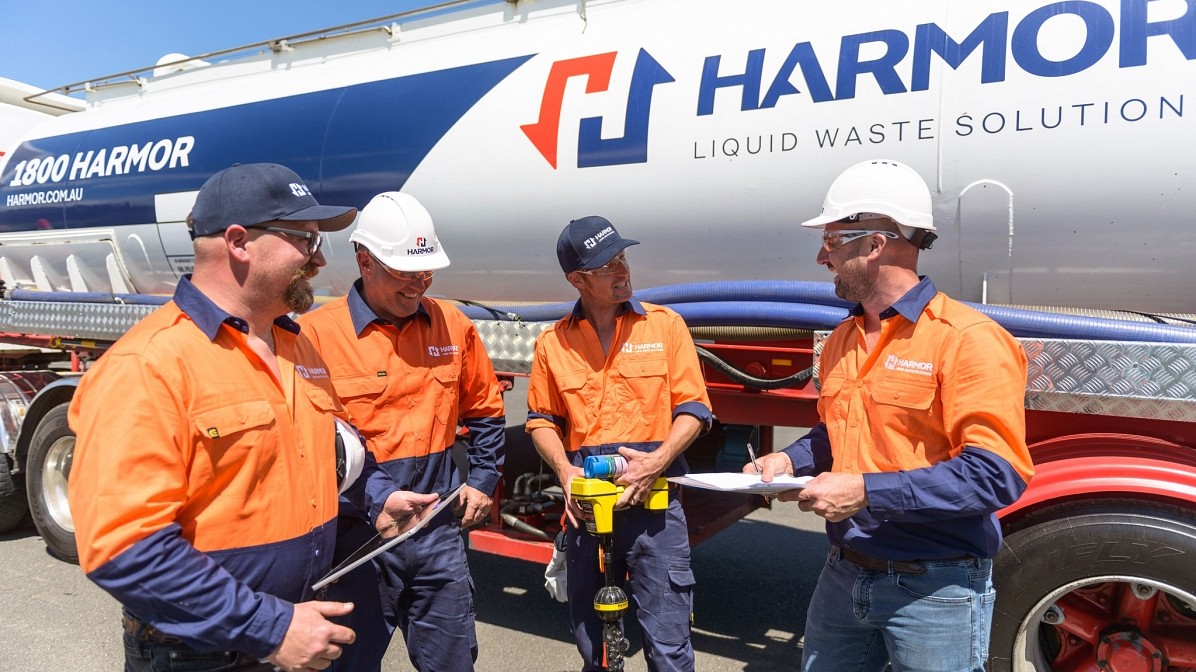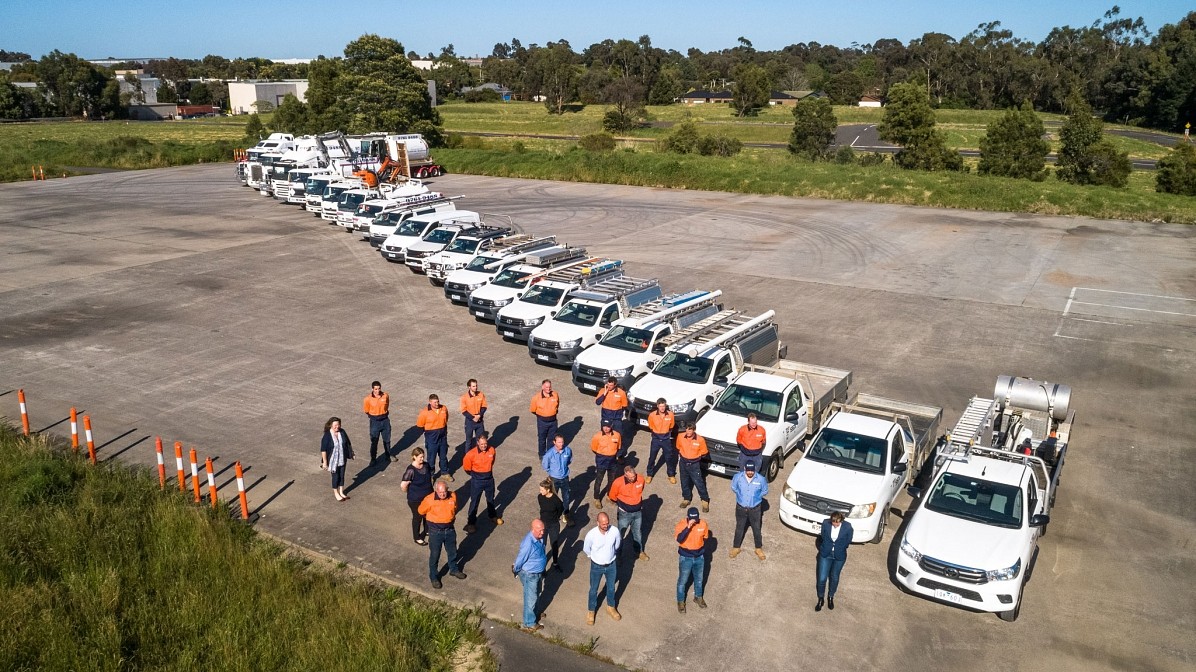 Our Process
Enquiry
Contact us by email, or phone, and we can get the ball rolling.
Consultation
Our team of experts will run you through our quick questionnaire to help determine the most suitable, efficient and cost-effective solution for your home or business.
Quote
Harmor will send you our quotation, including a clear scope and price (with no hidden nasties).
High Quality Implementation
Once you have accepted our quotation, our professional team will schedule your job and send you a confirmation of the date and time. Our team of experts will arrive on time, and get the job done to the highest standards. On the rare occasion that there is an unavoidable change to the timing, or cost of the job, you will receive timely updates until the job is completed.
Ongoing Management and Review
Harmor Liquid Waste Solutions is 100% committed to continuous improvement of your business operations, and ours. Our team will monitor your assets, and will recommend and report on any ways we think you can improve the quality and/or efficiency of these assets, in order to save you money in the long term. We are also committed to continuously reviewing our own systems and processes to ensure we improve the quality, safety and delivery of our services over the years to come.

More Than
18
years of expertise

More than
54390
jobs completed

More Than
3800
happy customers

More Than
35
vehicles on the road
We are proud to work with leading organisations.
Our expertise and reliability is confirmed by our work with high profile leading organisations from a variety of industries and sectors.
More than
3600
happy clients including the following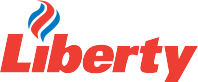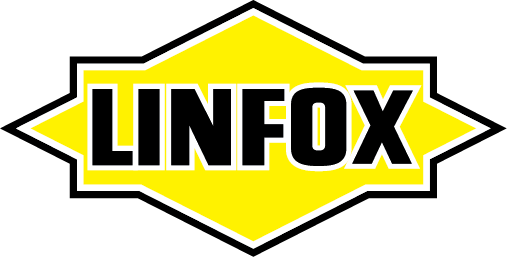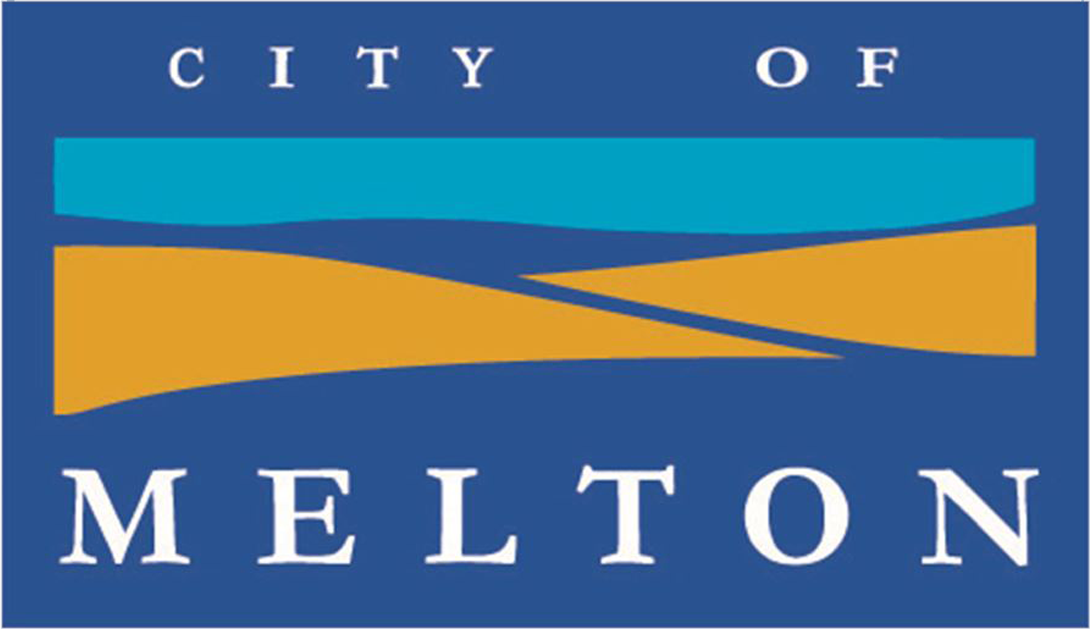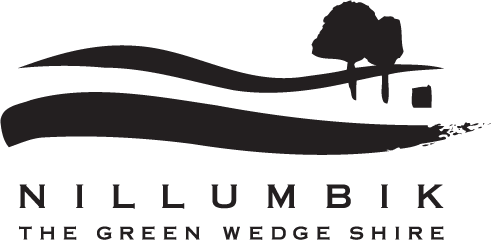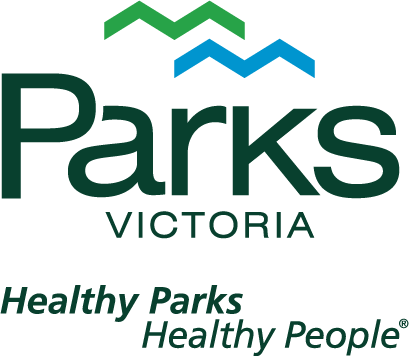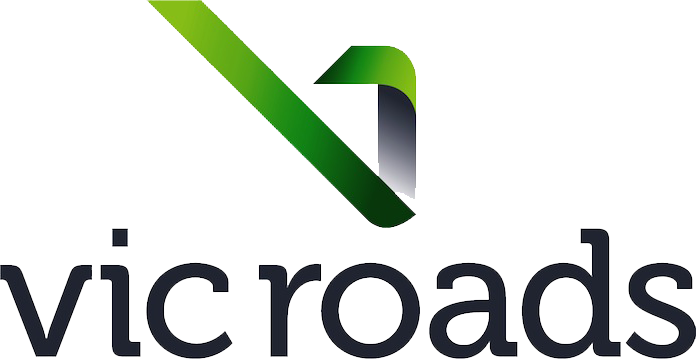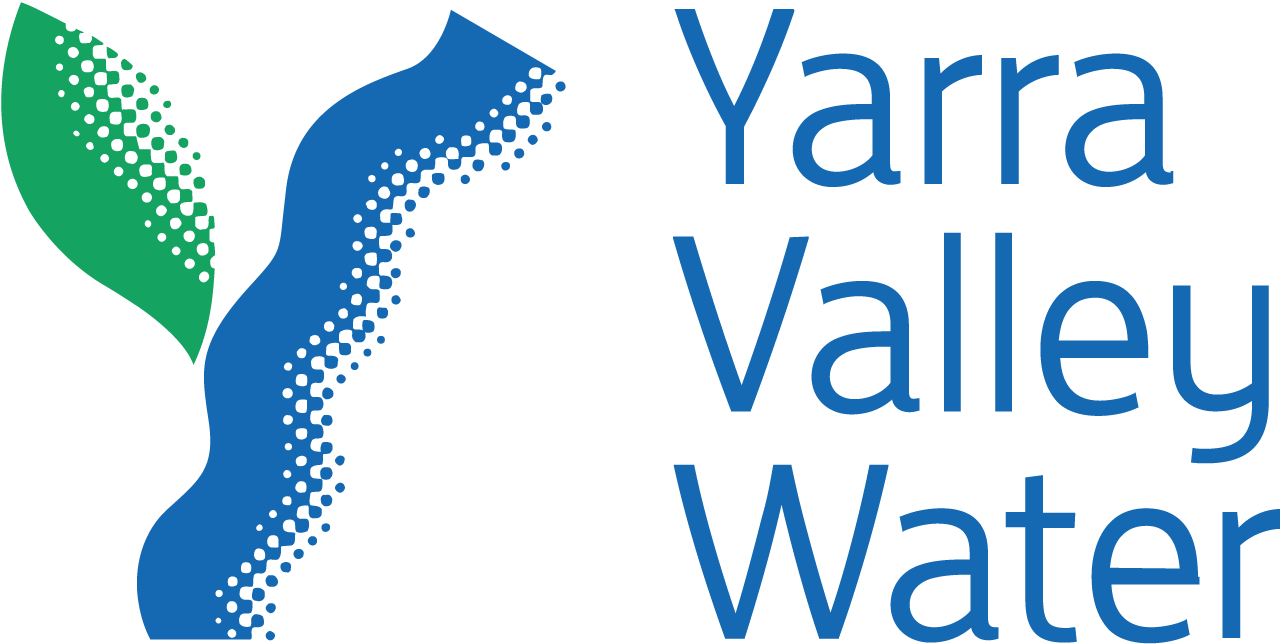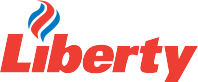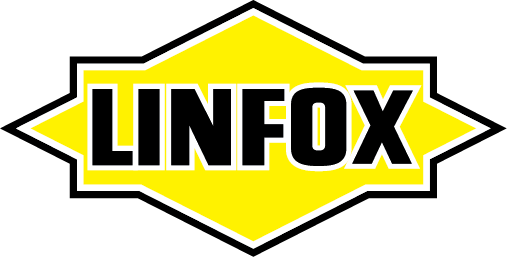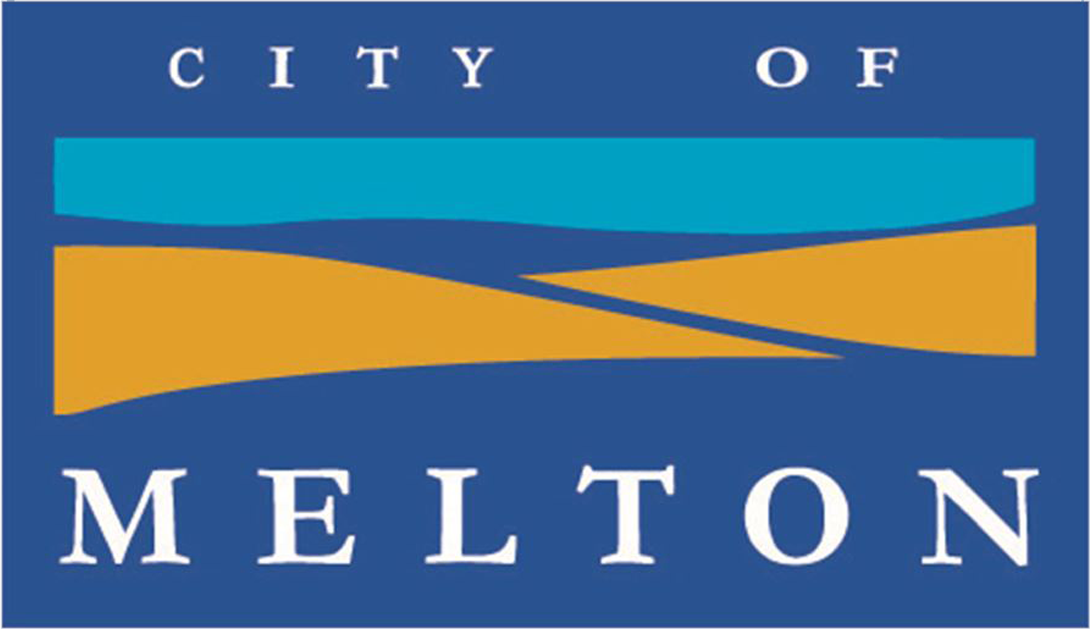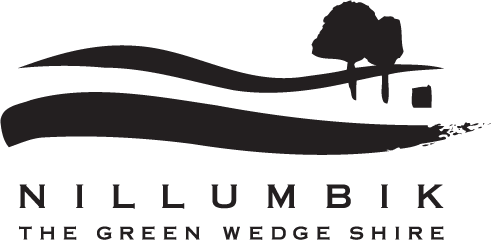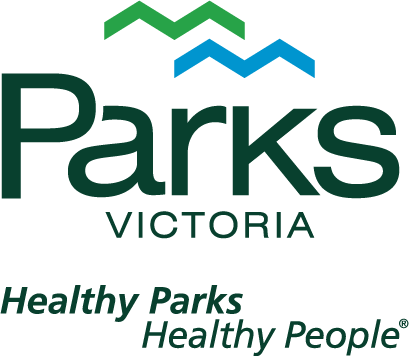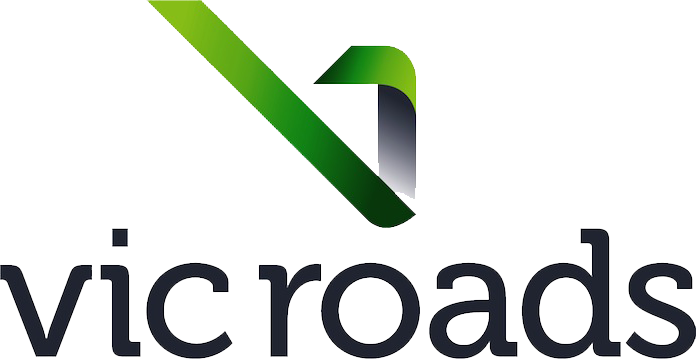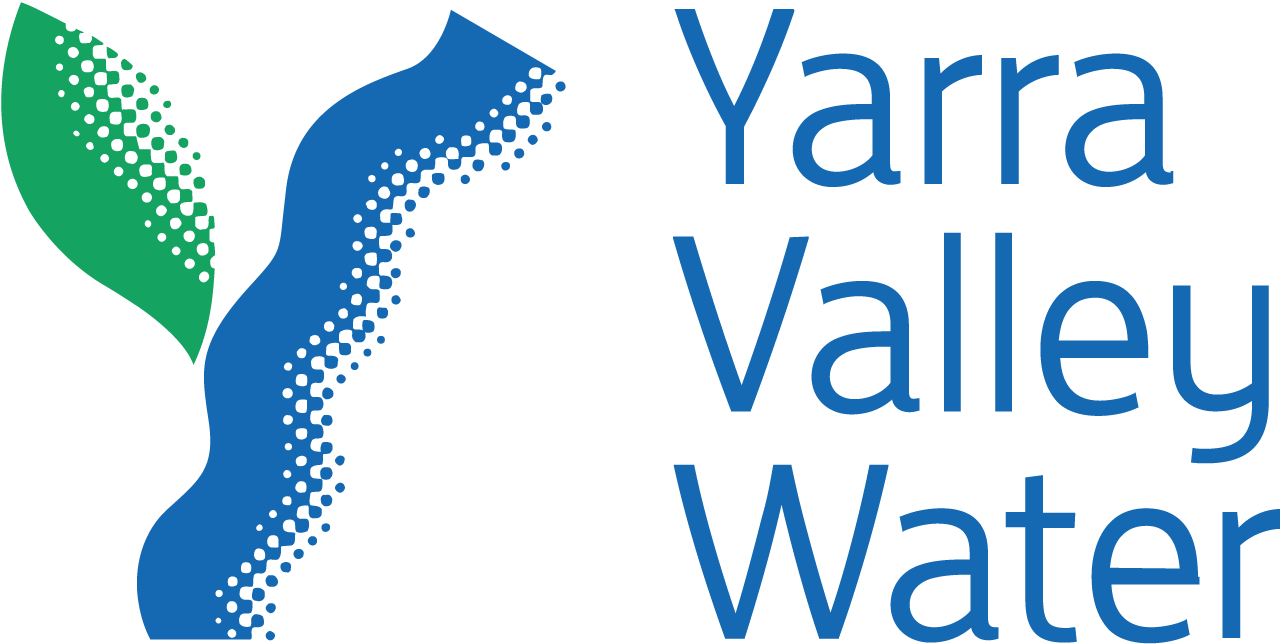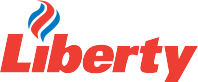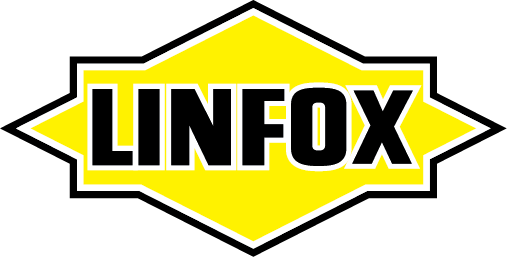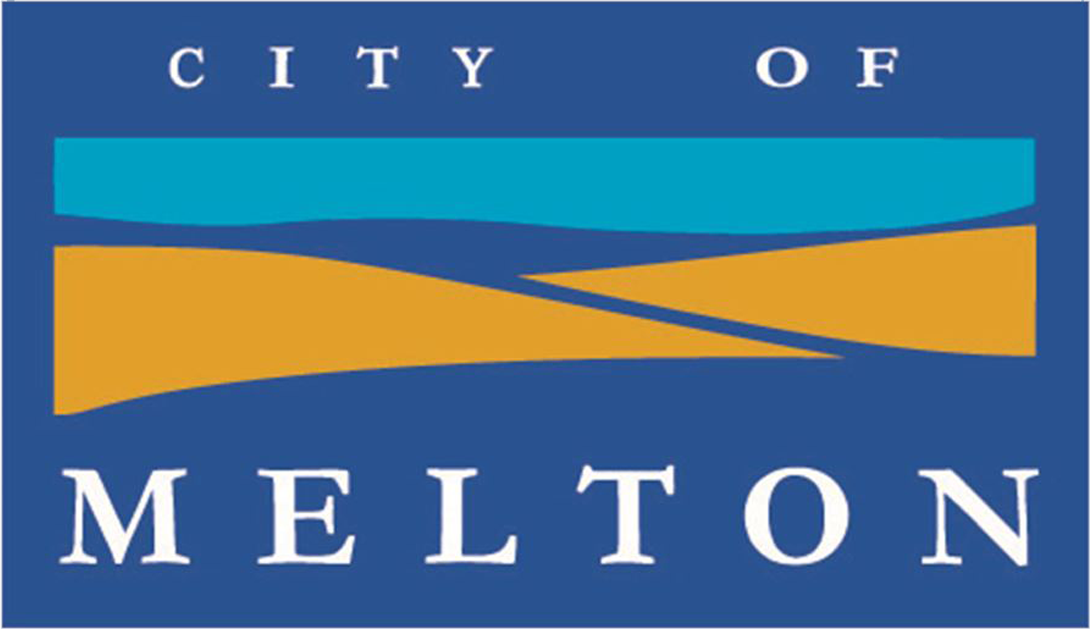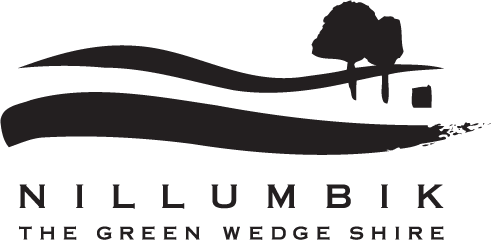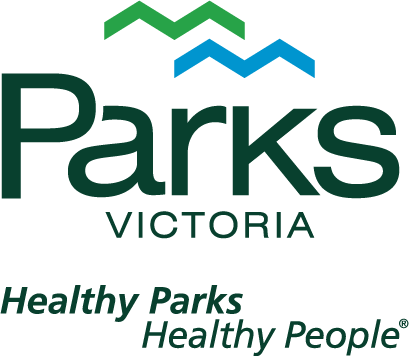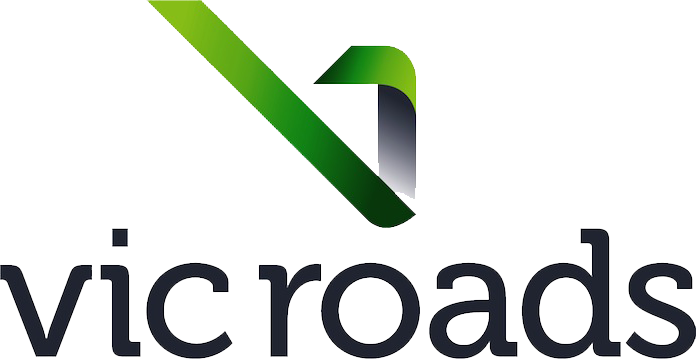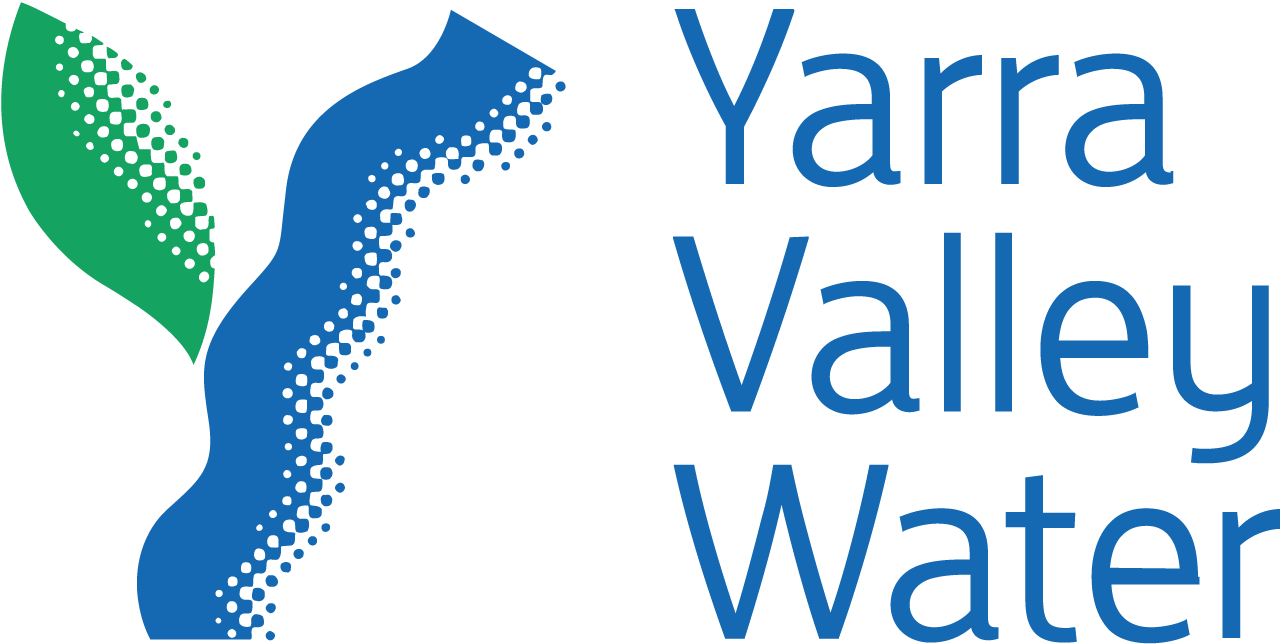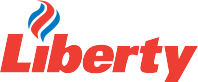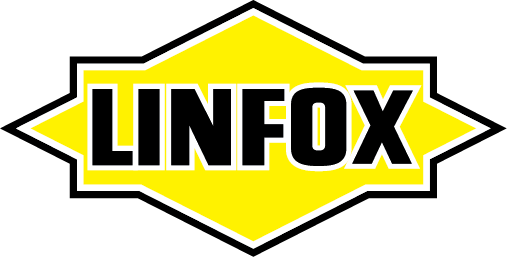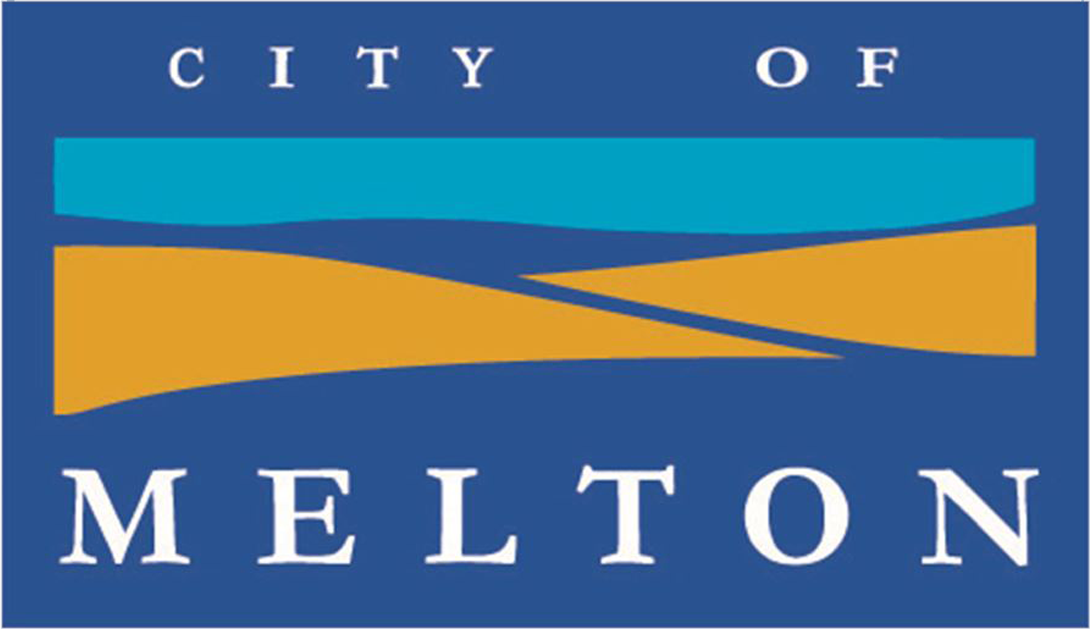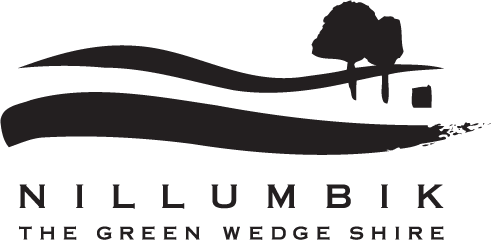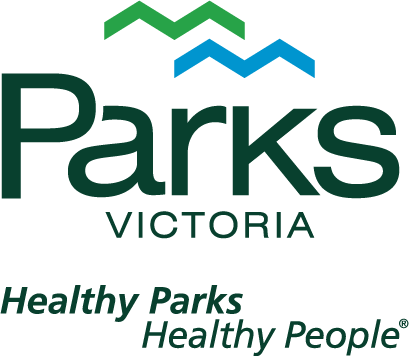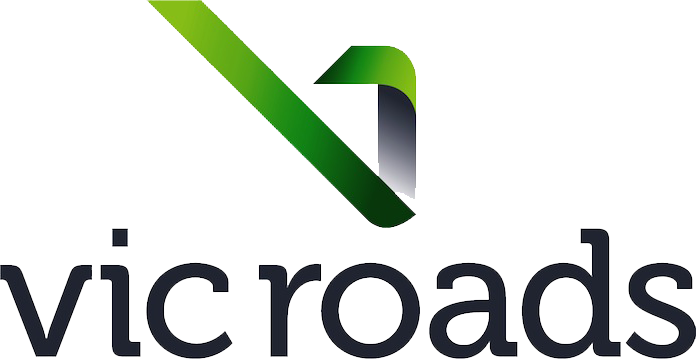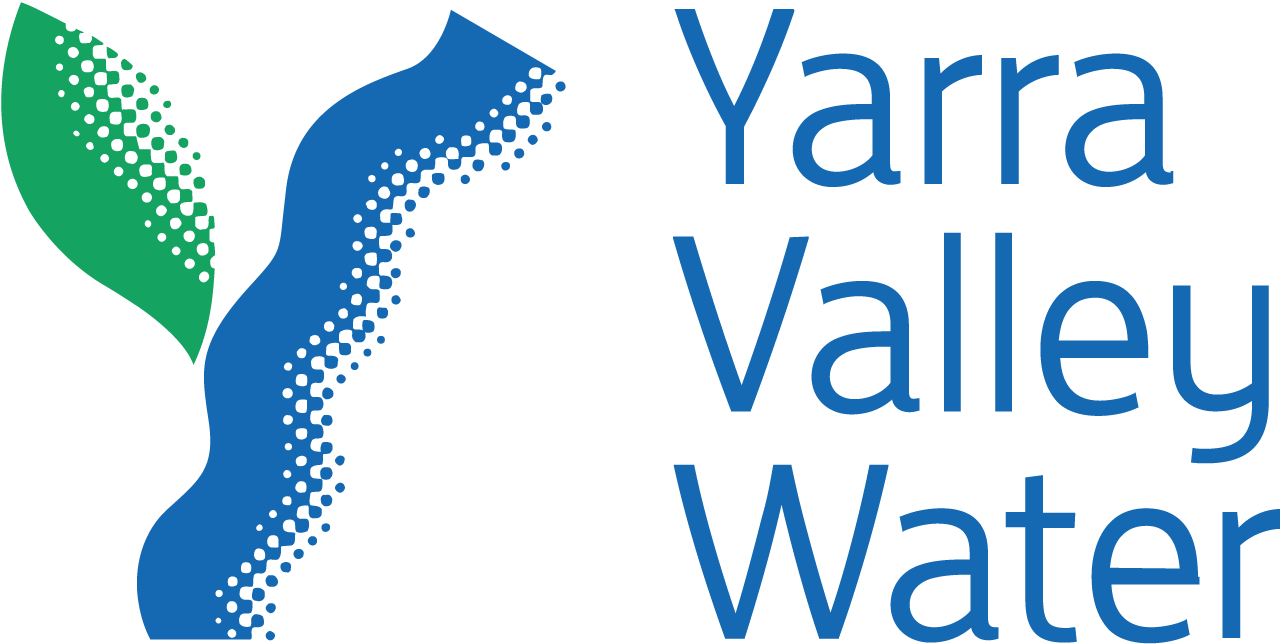 High achievers at your service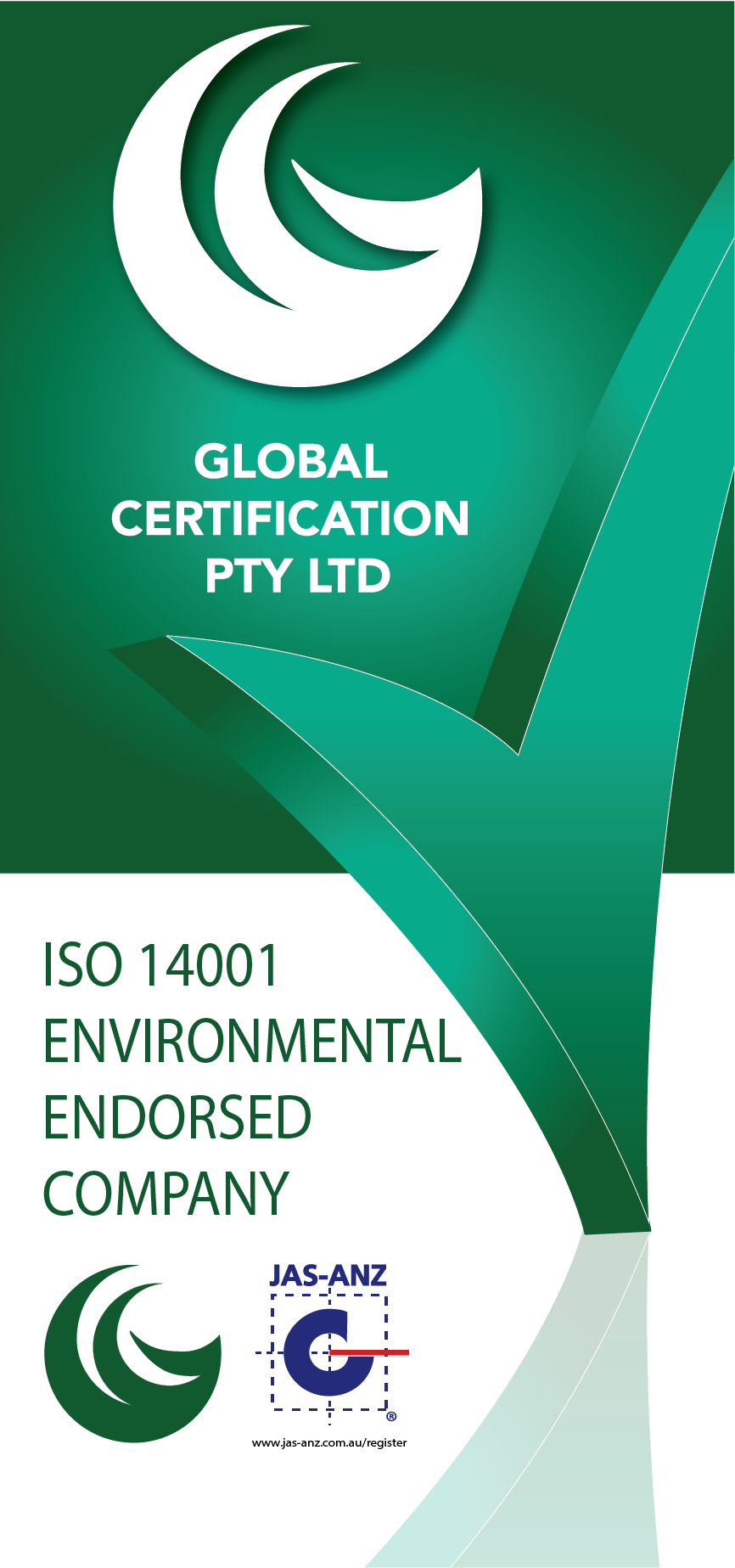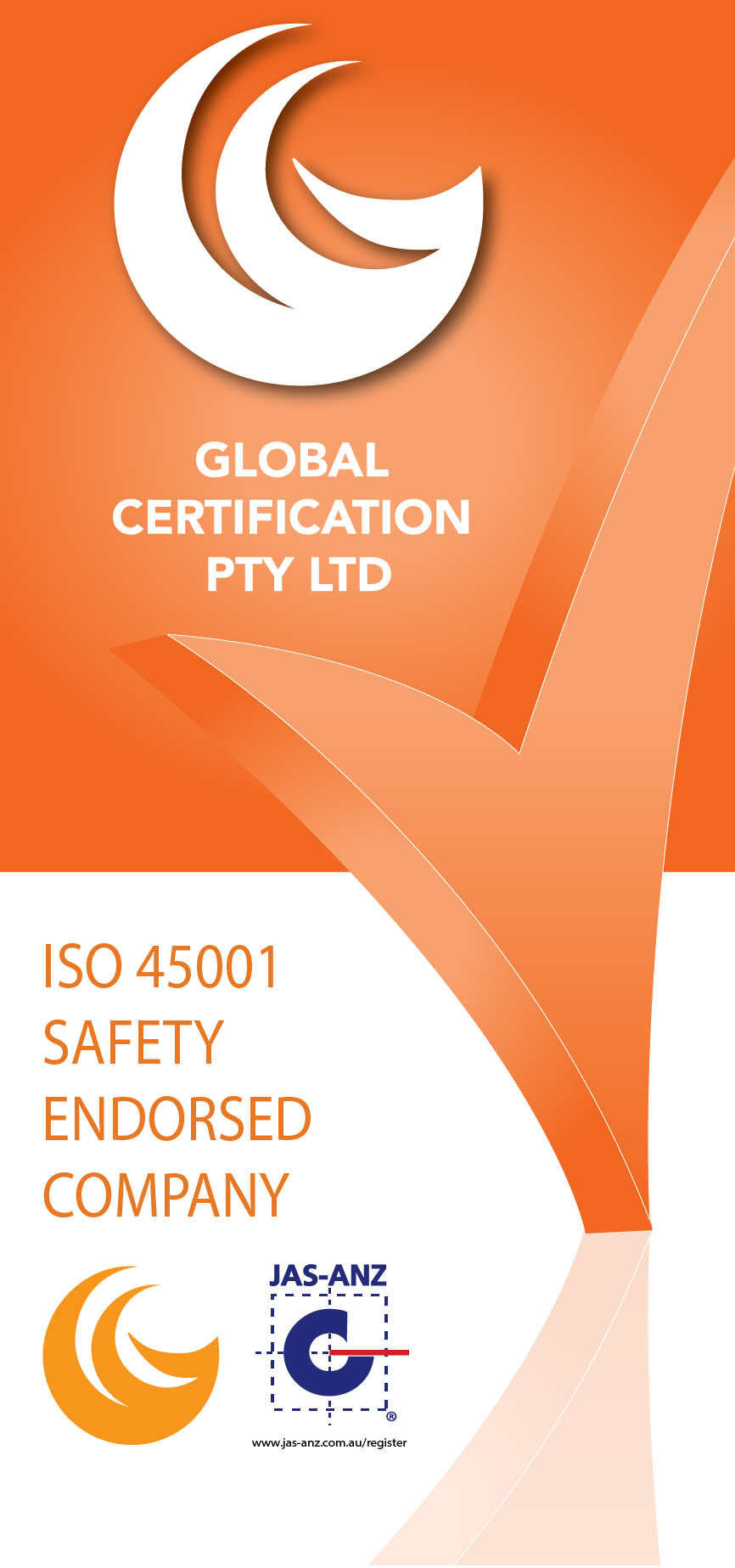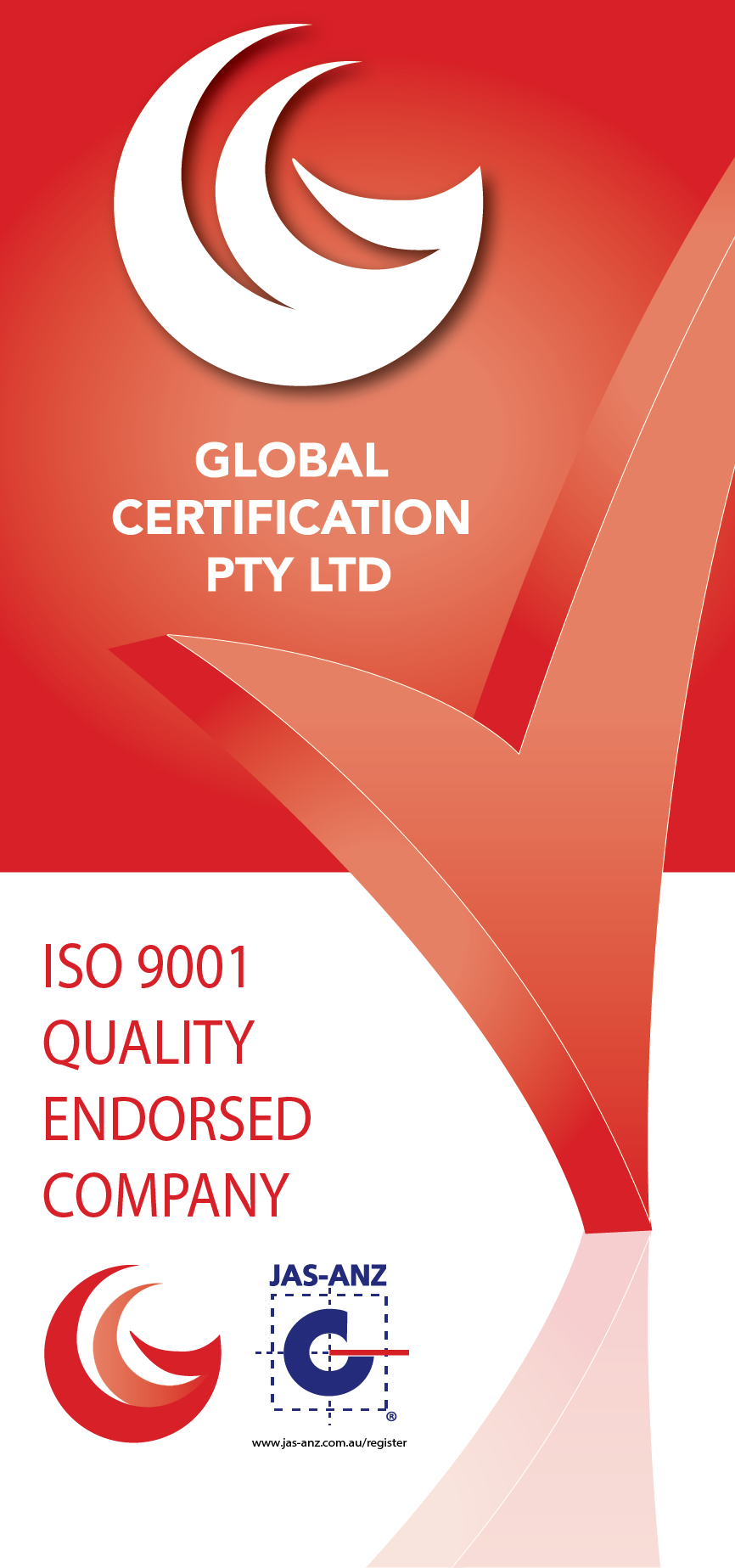 "Harmor Services is a long-term service provider/partnership and is an outstanding operator. We have been using their services for many years and have a wonderful relationship. They do what they say they're going to do, which these days, is a very rare quality."
Travis Isard
National Fuel & Convenience retailer
"Harmor Services is a business that constantly exceeds my expectations. Harmor has a unique and broad ranges of services, which allows them to identify and solve all types of problems on our sites. Their team is incredibly knowledgeable and responds to our requirements in a timely and professional manner at all times."
Alex Pappas
Maintenance Specialist, Ampol
"Harmor has done a great job in desludging our tanks and the instructions were very clear."
Helen
"From the very first call to book, through to the tank cleaning service, the level of professional service was superb. Your operator called in advance to advise his arrival time. Truck was clean, introduced himself, gave estimate of time and what could be expected. On exit, he also provided several tips for keeping the septic tank 'healthy'. He was polite, friendly and courteous. A credit to your organisation. I will have no hesitation in referring Harmor's services to others based on the quality service I have received today."
Wade Calderwood
Gembrook
"They are invaluable"
Anonymous
"We were very happy with the service provided by Harmor. In particular the very clear communication of what was going on and also on how to refill our system."
Nick
Mornington Peninsula